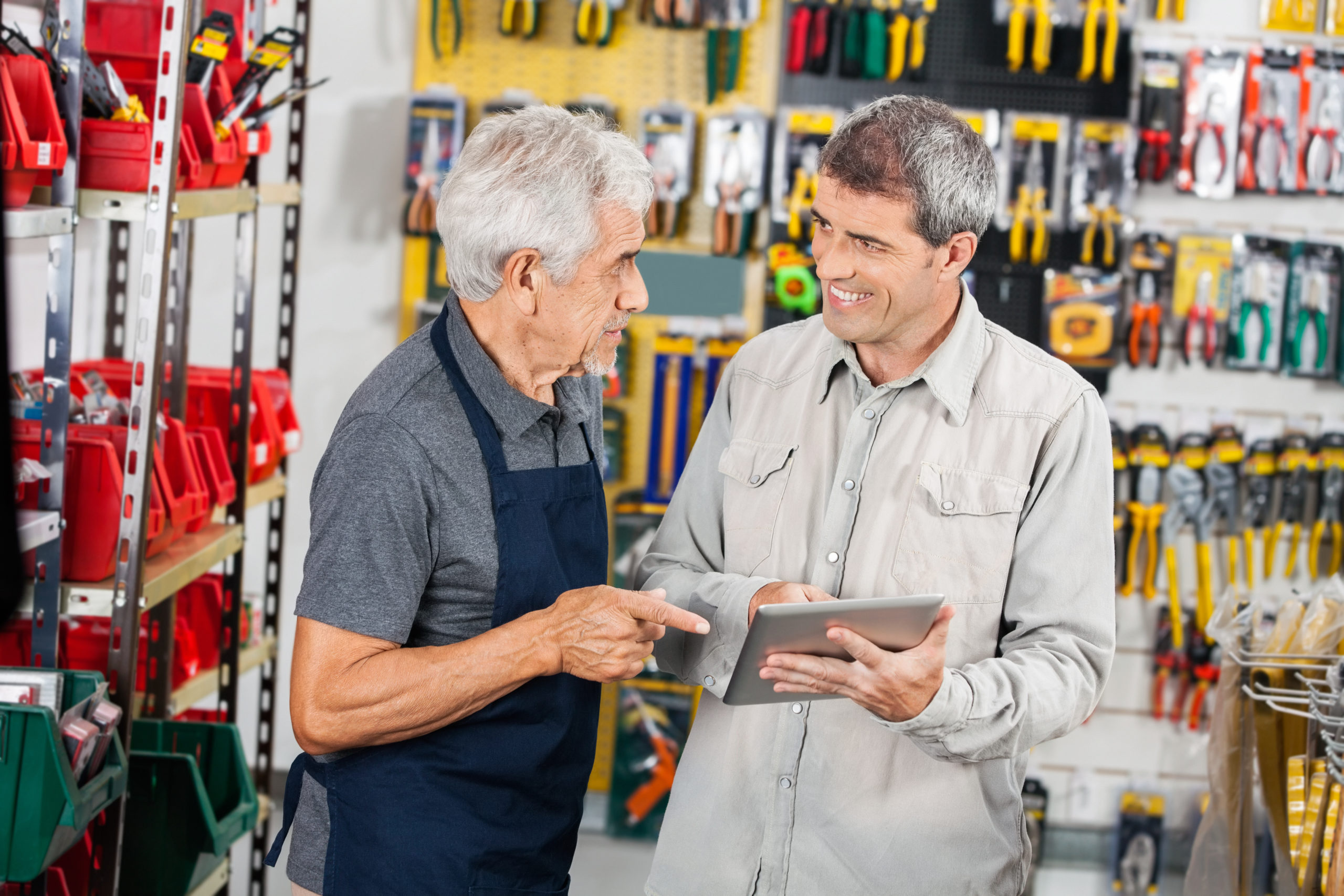 PARTNER WITH EMERY JENSEN
Emery Jensen is a national independent hardware distributor that provides best-in-class service and products for all of your store needs. Let our knowledgeable team of experts create customized solutions designed to maximize your profits. Our team of conversion experts have years of experience implementing successful store conversion projects, covering all aspects from planning to implementation.
— We work with POS data to analyze your true sales results
— After reviewing, we'll make a strategy that is right for your business
— Our Retail Execution Team will implement the approved plans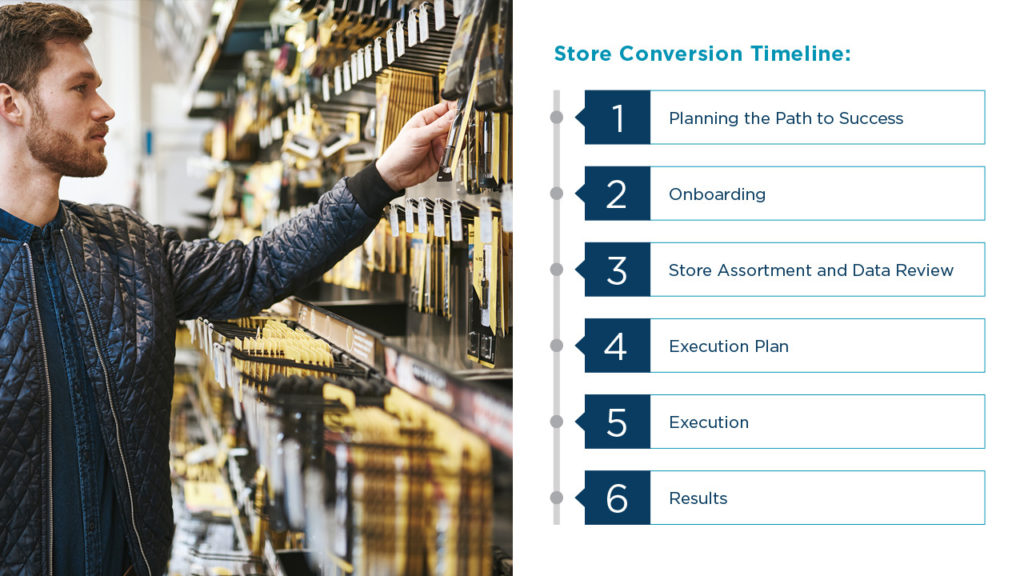 Our 17 distribution centers and 2 import redistribution centers provide the infrastructure necessary to ensure high service levels and cost-effective delivery that you expect from a national independent hardware distributor.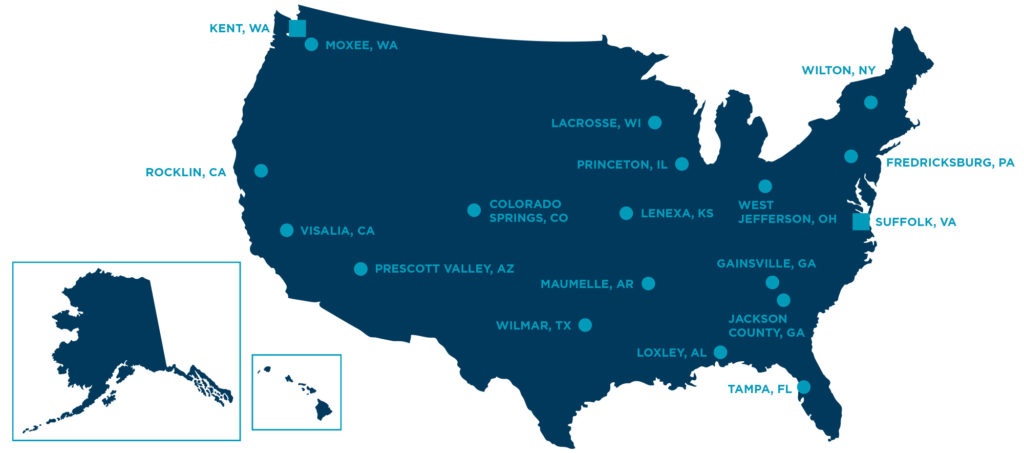 Emery Jensen: Driven by Your Success! ®
To get started with Emery Jensen today, fill out the contact form below and a member of our team will get back to you.