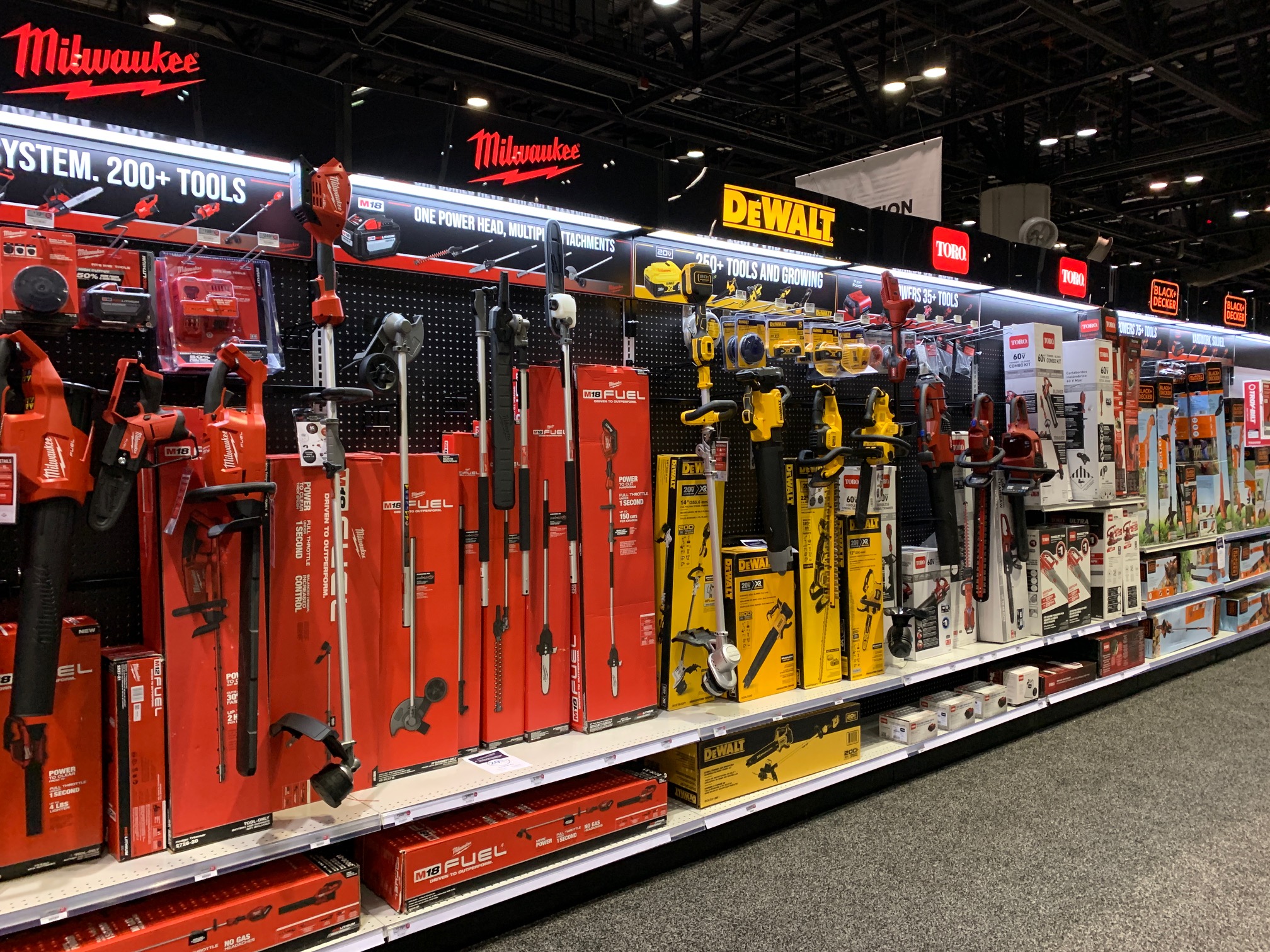 Who is Emery Jensen Distribution?
We are a wholesale distributor serving the independent and LBM retailer since 2015.
Enterprise Strength
We leverage $8 billion in buying power to secure competitive pricing in the industry.
Retail Expertise
Our experience in merchandising, data analysis and retail execution will help your business build the right product mix and drives sales.
Strategic Partnerships
We partner with our retailers to conduct bi-annual reviews of your store to ensure that your business is growing. This includes category performance, purchase metrics, proposed growth measures, and actionable next steps.
Our Brands
Partnering with Emery Jensen gives your store access to the top brands that your customers want. See below for some of the popular brands we offer and visit our "Partner With Us" page if you'd like more information on becoming an Emery Jensen customer.
Focus on the Pro
With Emery Jensen, you get best-in-class service and products for all your Pro needs. Plus, we offer more benefits than our competitors: the broadest assortment, best pricing, more distribution centers and top-notch support along the way. We have what you need, when you need it. And with brands like DeWalt, Hitachi, and Bostitch, your Pro tool needs are covered.