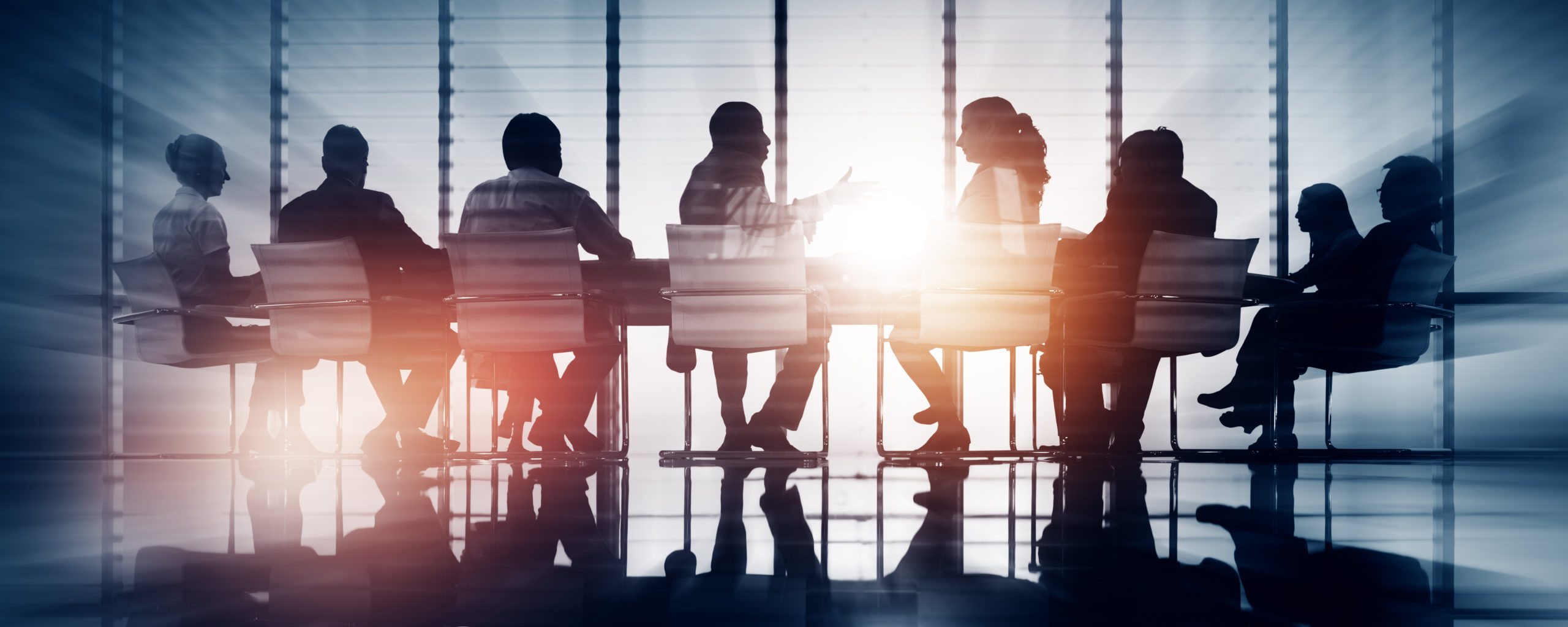 Our goal at Emery Jensen is to help make your business more profitable and many different aspects go into achieving that goal. One of the most important is the knowledge and experience of our Leadership and Merchandising teams. Meet our Emery Jensen team below.
Emery Jensen Leadership Team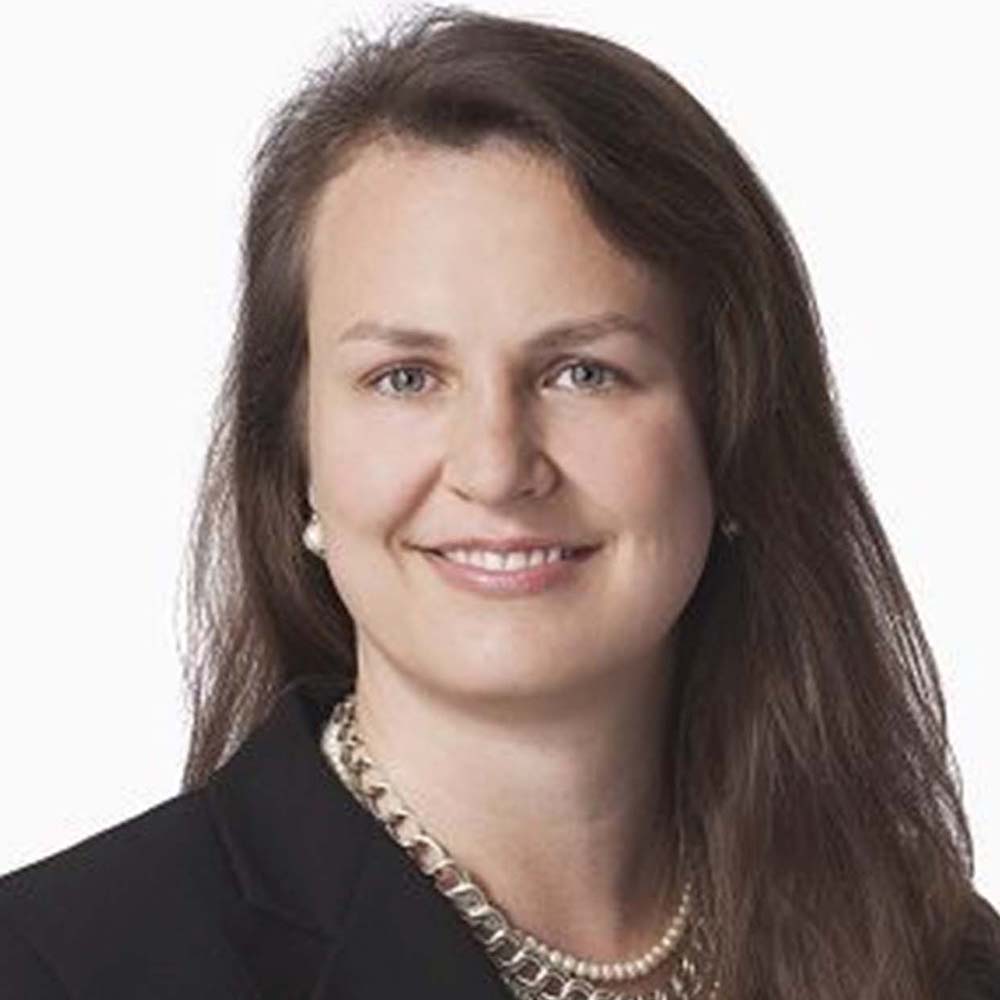 Alison Dowell is Emery Jensen's President and General Manager. Alison joined Emery Jensen in 2017 as the V.P. of Operations and was appointed to her President and General Manager role in 2020. Alison oversees all functions of the company. Alison previously worked for Target and Home Depot in merchandising, global sourcing, and store leadership roles.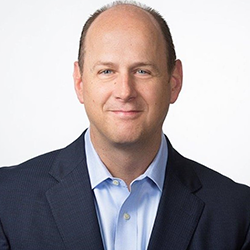 Brad Bailey is Emery Jensen's Senior Vice President of Sales. Brad has over 20 years of sales knowledge and experience in multiple national sales leadership roles. Brad's entrepreneurial and results-oriented mindset has served him well across several organizations ranging in size from $150 million to $1.8 billion.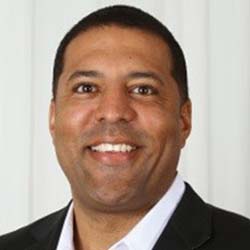 Sean Boston is the Director of Marketing and Sales Effectiveness for Emery Jensen. Sean previously worked for Chrysler/Mopar, Sears, Home Depot, and Johnson Controls in various retail marketing, merchandising, and product management roles. Sean joined Emery Jensen in March 2020 and oversees communications, training, retail execution, and marketing.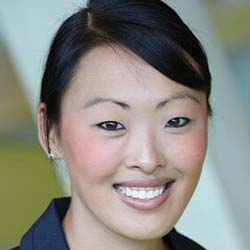 Joelle Olson is the Director of Strategic Insights and Execution for Emery Jensen. Joelle oversees the supply chain and is responsible for managing RSC-specific assortment execution, identifying supply chain trends, and finding opportunities for supply chain improvement. Joelle also leads the pricing and analytics team.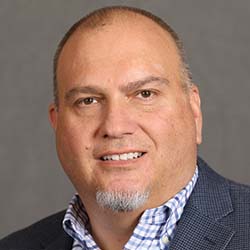 Joey Fowler is the Director of Customer Experience for Emery Jensen. He joined the company in 2019 and is responsible for the Emery Jensen Portal, POS EDI ordering, IT enhancements and defects, Sales Support via Customer Care, Key Accounts, customer onboarding, territory alignment, issue resolution, and process execution. He works with internal and external partners to improve all customer touchpoints.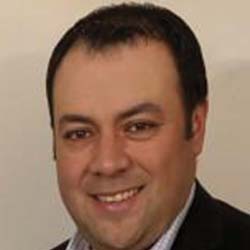 Fabian Villarreal is the Finance Controller for Emery Jensen. He joined Ace in 2005 as a Senior Accountant and held various positions before he was appointed to his role with Emery Jensen in 2019. Fabian oversees the finance department and is responsible for accounting, financial analysis, and budgeting/forecasting.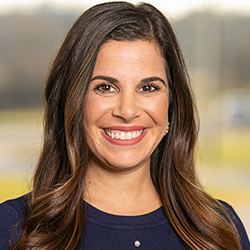 Rosangela Boschelli is Emery Jensen's Human Resources Manager. She joined Emery Jensen in 2020 after spending five years with Ace as a Human Resources Generalist. Rosangela is responsible for the organizational effectiveness and development of the current Emery Jensen team, along with overseeing the strategic direction of building, influencing, training and inspiring new hires.
Emery Jensen Merchandising Team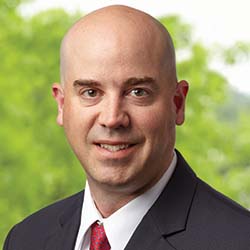 Joe Furlane is the Director of Merchandising for Emery Jensen. He oversees a team of Merchandising Program Managers who are responsible for creating and delivering world-class programs and assortments to our customers. Joe has over 20 years of experience in various roles including inventory, merchandising, imports, private label and international.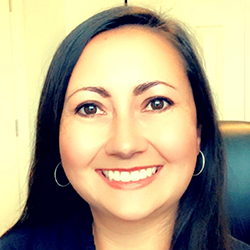 Adoree Peto is a Merchandising Program Manager overseeing the key categories of Lawn & Garden, Outdoor Living, and Trim. Adoree has five years of experience as a product merchant in Outdoor Living and Housewares. Adoree has experience growing sales for single stores as well as large chains. Prior to her time as a product merchant, she spent five years managing the inventory teams for seasonal planning and buying.
Our Paint, Paint Sundries, and Cleaning Supplies categories are managed by Merchandising Program Manager Rob Kurzweil. Rob started his career at Emery Jensen as a National Channel Manager for Hardware and E-Commerce, and then moved to his role as a Merchandising Program Manager for the Lawn & Garden, Outdoor Living, and Grilling categories. He has over 17 years of experience in a number of different roles. Rob has a passion for product and driving assortment improvements and was a key developer for our Conversion Edge and Evolution Programs.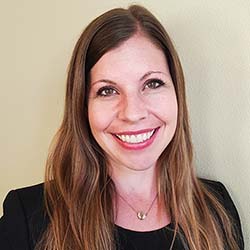 The Heating & Cooling and Plumbing categories are managed by Merchandising Program Manager Rose Fry. Rose has over seven years of experience in merchandising and has experience in every area of plumbing. Rose has managed category reviews for every major category including faucets, PEX, push, pipe, pumps, water heaters, air filters, and more. Her industry knowledge, contacts and experience greatly benefit our customers.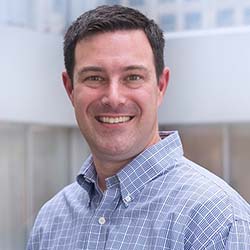 Merchandising Program Manager Matt Stone manages the Hand and Power Tools category. With over 15 years of experience in merchandising, Matt has a passion for the products he oversees, and a deep understanding of the category. Matt understands the needs of independent retailers and will fight to make them successful.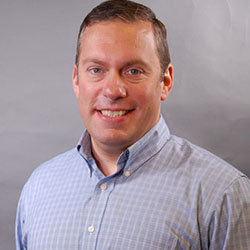 Chris Narbone is our Merchandising Program Manager for the Impulse category. Chris previously spent 17 years with Ace Hardware in various roles, including seven years as an electrical merchant, before joining Emery Jensen. Chris enjoys creating profitable and differentiated product assortments that help customers win in their markets.