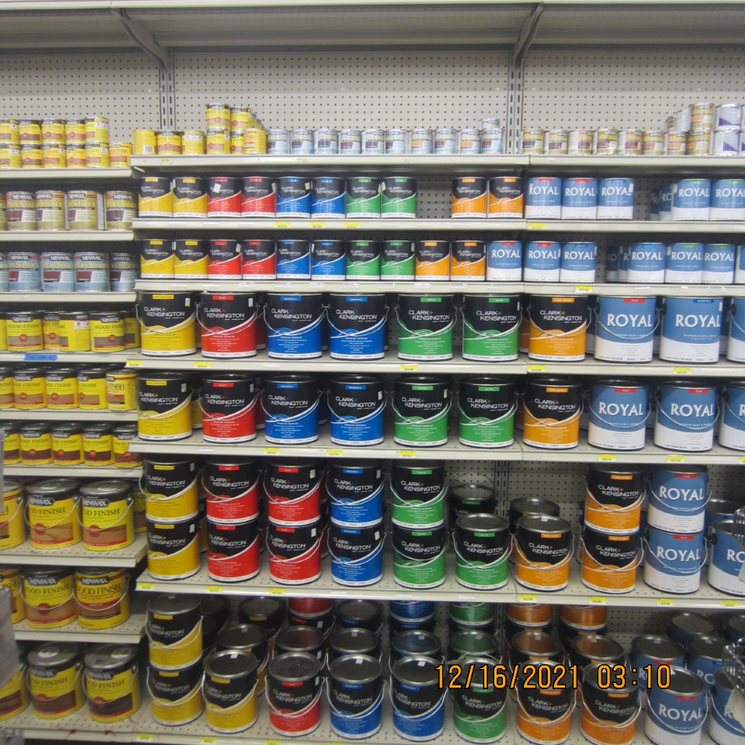 EMERY JENSEN STORE PLANNING
Switching suppliers, establishing primary supplier partnership, building a ground-up store, or doing major reset work can seem like a daunting task. But Emery Jensen store planning, led by our Retail Execution team, and in partnership with our sales organization, is here to lead and support you through the entire process. The process begins with understanding the wants, needs, and vision of the customer. Our team is readily available and eager to assist you with identifying the opportunity in every aisle. With over 100 years of combined industry experience, we leverage our expertise to provide a customized solution to every store project from conception to completion.
From floor plan layouts, to custom planograms, to order placement and tracking, to onsite merchandising execution, our team is here to listen, advise, and support you. Our goal is to maximize space productivity, customer profitability and deliver merchandising solutions and consumer driven assortments that improve shopability, strengthen consumer loyalty, and drive sales growth.
The following is how one of our recent conversion customers described their experience with Emery Jensen: "Last year I made Emery Jensen my primary distributor. I was extremely worried that a complete store conversion would be a major disruption. I was amazed that Emery Jensen and their incredible field support staff simplified my store conversions and exceeded my expectations. I strongly recommend the Emery Jensen team as a primary distribution partner." – Craig Ackles, General Manager, Forest Tek Lumber/Overseas Lumber/Keys Mercantile. Conversion projects: June 2021, Overseas Lumber; July 2021, Forest Tek; and February 2022, Keys Mercantile.
As you prepare for the key selling season and consider the strategic supplier partnerships that will help position you for long term future growth, the time has never been better to leverage the support and expertise of the Emery Jensen Retail Execution team on your next store project. Get in touch with us today to explore primary supplier partnership (or other store project or build) and the Retail Execution assistance available to position you for future growth.