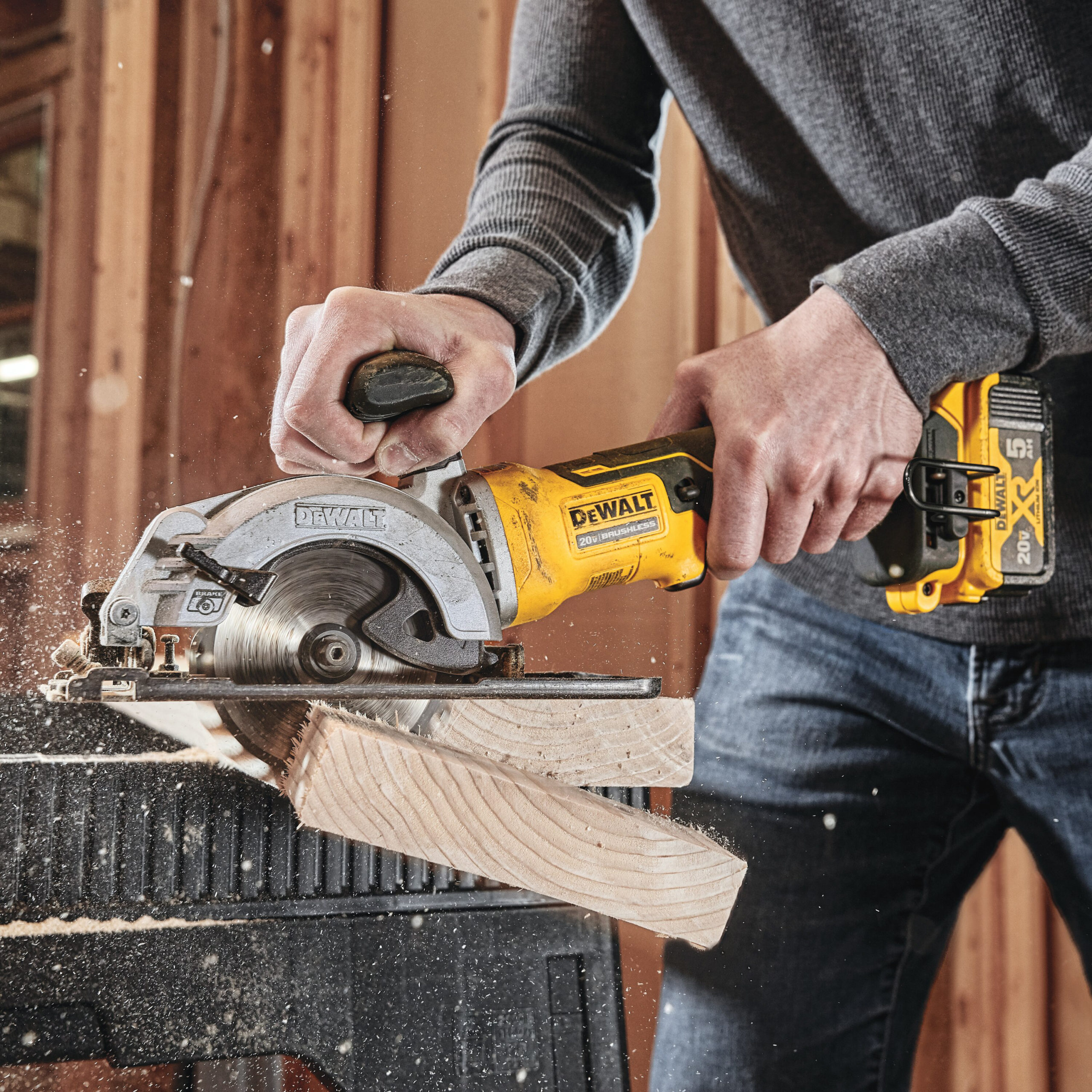 A Chat With TV Star Chip Wade
You may have seen Chip Wade on TV shows like Elbow Room, Curb Appeal: The Block, and Designed to Sell, but off-screen Chip is a real-life professional contractor who specializes in large-scale remodels / construction, exterior renovation, design, and landscaping. We recently caught up with Chip to hear his perspective on current industry trends!
What's your go-to tool in your tool belt?
My oscillating tool. An oscillating tool vibrates very fast and makes precision cuts into a variety of materials, which is why it's my secret weapon. These handy tools, kind of like a power chisel, are some of the most versatile and handy items in my tool bag.
I say 'tool bag' as I usually wear a very small tool belt with only the essentials for walking around. I have designated tool bags to hold everything else.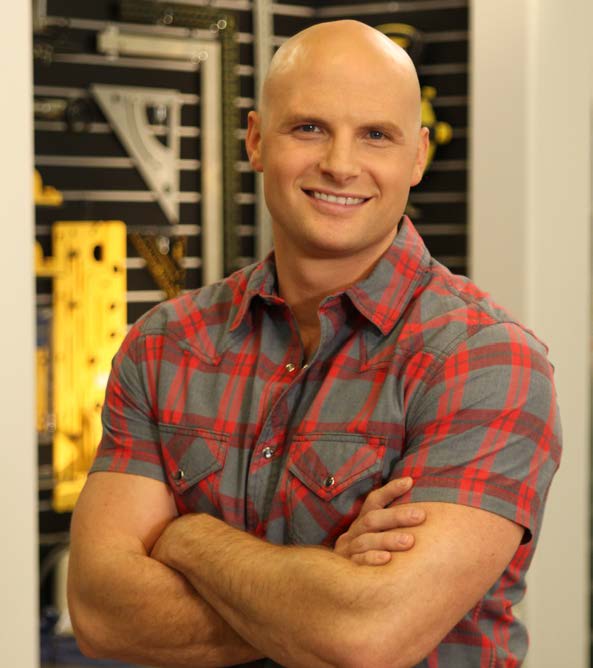 What guides your decisions on purchasing items like fasteners or paint?
I rely on experiences from the past on what worked well and what didn't. Often for fasteners, it comes down to availability and convenience. I use so many throughout my projects, in fact I calculated on my last custom house build I used over 75,000 fasteners, most of which were purchased from my local hardware store.
Paint is really about quality and ease of buying. Finding a high-quality paint brand that gives you the right color selection gives you a lot of confidence in your final product. I like having a selection of coatings to choose from. From paints, to stains, to finishes, I like having them all in one spot.
What advantages do you see in shopping at independent hardware stores?
There are many advantages to shopping at local independent hardware stores. First, I just like the vibe in a hardware store. It always feels a little more comfortable to me. Broadly speaking, I have also experienced a lot more customer care and knowledge about inventory and product location in the independent hardware stores. I catch myself wandering the aisles sometimes just to see what they have.
What keeps you returning to your local independent hardware store?
The fastener and specialty hardware selection. In my experience, independent hardware stores have a much better selection of specialty fasteners and products. I tend to always find something that will work for my needs. When you need a specific part or need to see what options you may have to use for a part that is not specifically defined, working with a knowledgeable store associate helps. Also, actually having the product there in the store and available. It's a game changer for productivity.
How has the current state of the supply chain impacted your jobs?
It has contributed to challenges I've never experienced in the almost 20 years that I've been building and creating projects. I have come so accustomed to having available materials at my disposal and in-stock at various stores. Delays and downright no availability of certain products for months on end create enormous efficiency and labor impact. Projects just can take so much longer, and you're forced to look for different ways and products to get the job done.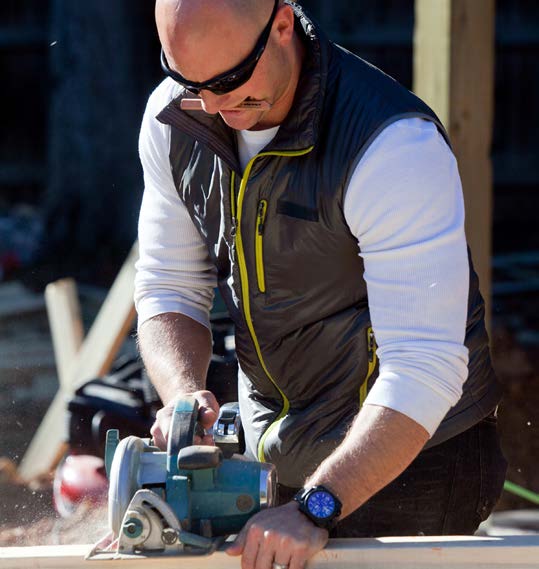 What is your best resource for getting your professional project done?
There are two main things that are needed: accurate and timely planning, and your connection of resources and materials. There is no substitute for a good plan to start from. It is the rudder of the ship that sets you in the right direction. Having a location and proximity to that location that stocks or is able to get all your necessary materials quickly and conveniently is the other half of the puzzle.
How has the housing crisis impacted your jobs or projects that you are working on?
It has really increased the number of renovations that homeowners are looking to accomplish, and the general size of the renovations have gotten larger. This is certainly due to the home prices and the availability of labor. If clients end up moving forward with a project, it's likely going to be a more necessary focused renovation as the ROI of these types of projects for investment's sake has gotten a bit more precarious.
You have a large social media presence, what social media tips would you give the independent hardware retailer for reaching their customers?
Simple conveniences. It's far less about the entertainment value and much more about making things easy. From showing a new gadget or tool to storytelling about the convenience and quick in-and-out you get from your local stores. There's also the personal relationship piece that is the magic sauce in the whole equation.