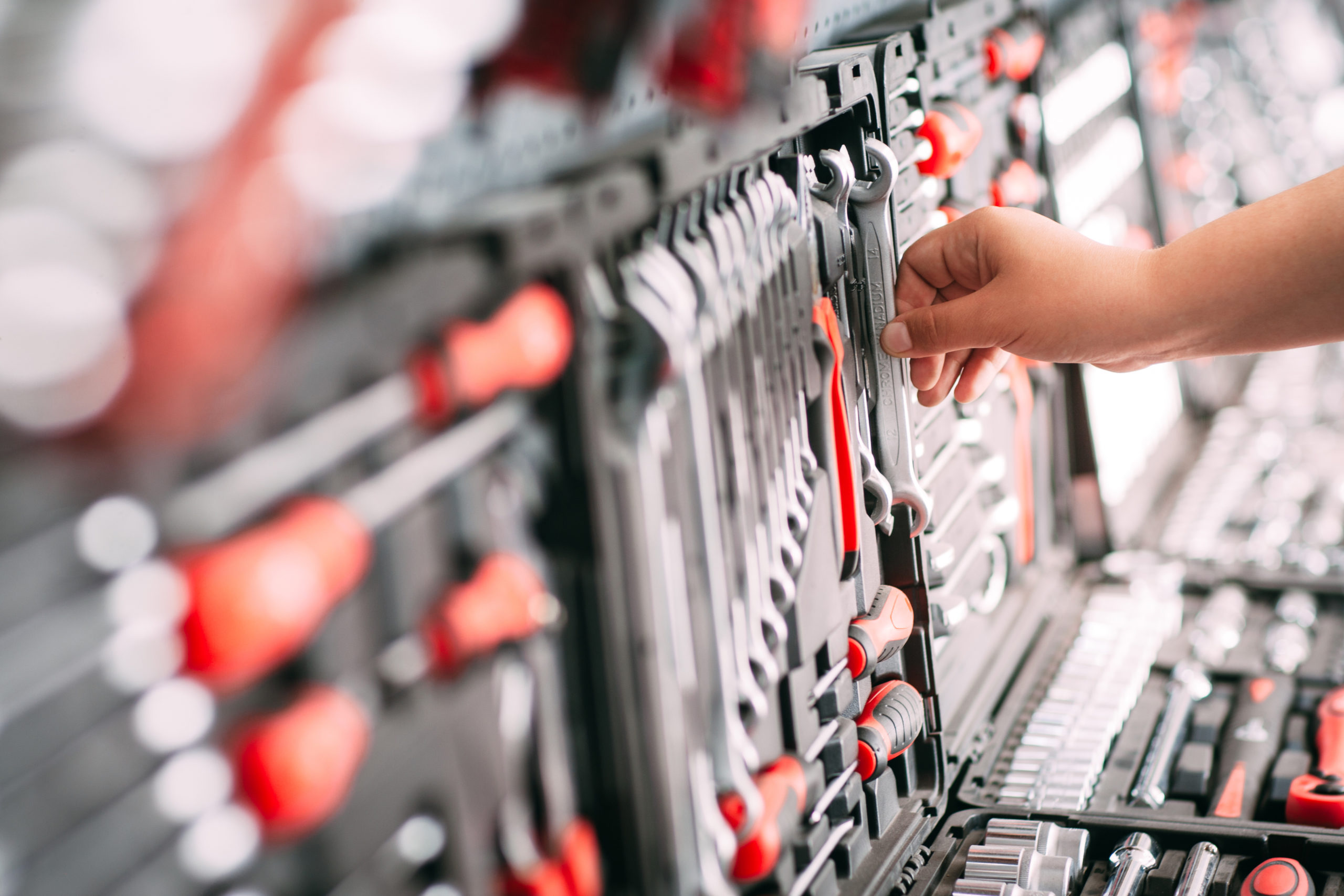 Emery Jensen Distribution is the result of two companies, Emery Waterhouse on the East Coast and Jensen Distribution on the West Coast, merging in 2015 to form a wholesale distributor selling to independent retailers.
Since 2015, we have served independent and LBM retailers across multiple channels, including Paint, Hardware and e-Commerce. With 15 distribution centers, we have the largest infrastructure within the hardware industry, allowing us to serve our customers at exceptional levels. We give our customers access to over 100,000 locally relevant tools, fasteners, paint and sundries, lawn and garden, hardware, electrical, plumbing and various niche SKUs at competitive prices.
Focus on the Pro
With Emery Jensen, you get best-in-class service and products for all your Pro needs. Plus, we offer more benefits than our competitors: the broadest assortment, best pricing, more distribution centers and top-notch support along the way. We have what you need, when you need it. And with brands like DeWalt, Hitachi, and Bostitch, your Pro tool needs are covered.
Our semi-annual trade show, Emery Jensen Edge, is held in the spring and the fall. Our Edge event features the top vendors in the industry, along with fantastic promotions and valuable programs all designed to grow your business.

Emery Jensen's combination of pricing, assortment, service and expertise makes us your top choice for wholesale distribution. Click here to meet our expert team. At Emery Jensen, our goal is to help make you more profitable.